Services
We offer a wide variety of services to cater to your graphic, web or communication needs. Through our story-centred approach, we will work with you to breathe life into your ideas.
Web Development
We build, host and support beautiful websites ranging from custom to Drupal and Wordpress. Our goal is to provide sustainable web solutions.
Content Management Systems Implementation
Multi-site Platforms
Migration
Decoupled Architecture
eCommerce
Technical Audits
Front-End Development
Custom Theme Development
Functional & Browser Testing
Deployment Planning

Content Strategy
Our team works with you to understand your business goals, define your audiences and creating actionable plans. business objectives and aspirations, audience behaviors and needs, and then translate them into actions.
Business Strategy
Goal Setting
Content Audits
Content Strategy
Content Style Guide
Governance Planning
Audience Definition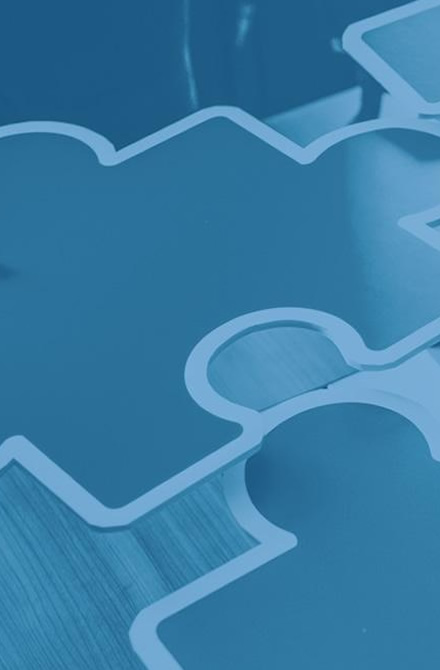 Analytics
We use audience patterns to create easy-to-understand analytics reports to support data-driven decisions.
We use tools such as Google Analytics, Data Studio etc.
Data Audits
Identify Needs/Gaps
Goal Setting
Report Development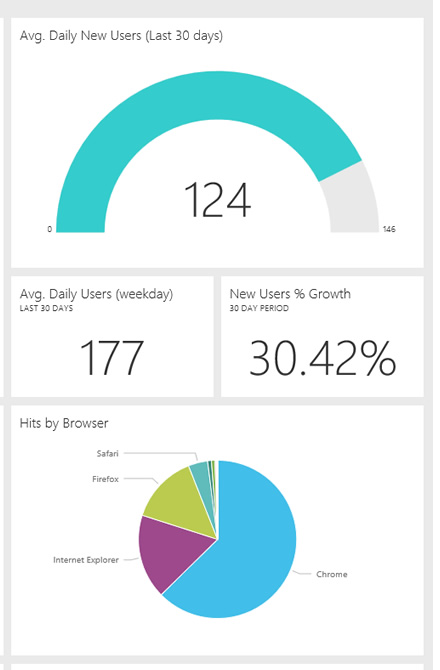 Graphic Design
We want to ensure your customers and users are connecting with you on a visual level. Compelling user design delivers a higher customer retention rate. We provide design services for:
Websites
Apps
Intranet
Print campaigns
Custom data platforms
CMS themes