We are fascinated by stories.
Why? Stories are as old as humankind. They are how we make sense of the world around us. Stories are the vehicles that allow us to connect to people, brands, ideas.
At storyhaus, our development processes are driven by our passion to provide solutions that enable our partners to grow, and provide value to, their audiences and tribes.
Read More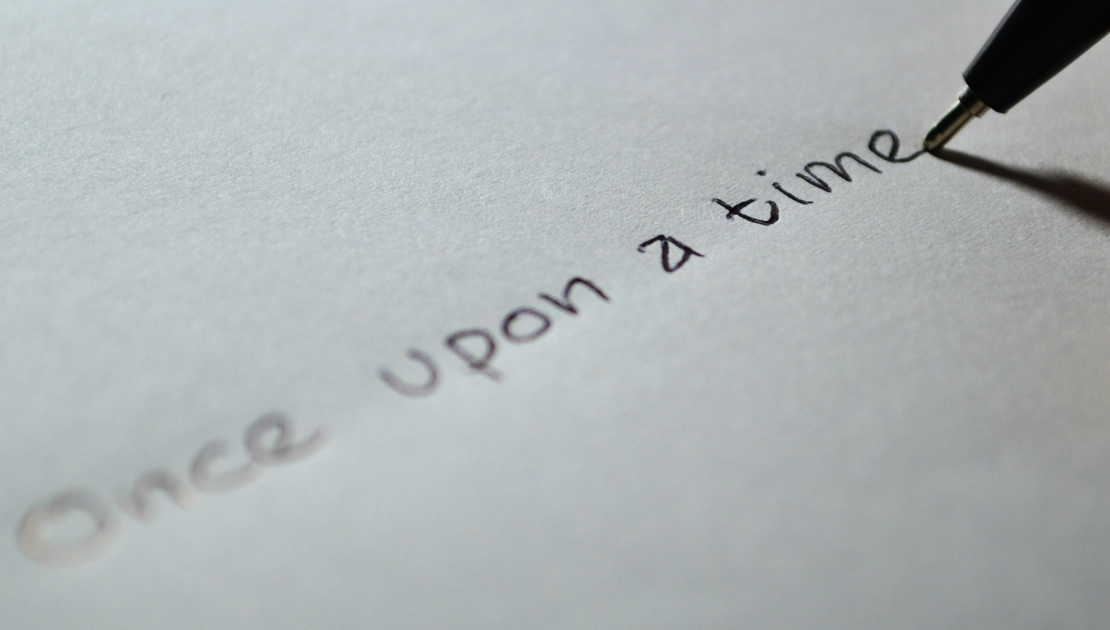 Discovery, Strategy, Design, Innovate.
It all starts with your ideas. We'll go on a journey to know your story, unlock insights and develop, iterating as your canvas changes.
Web Development
Content Management Systems
Corporate websites
Customer Data Platforms/CRM
Learning Management Systems
E-commerce websites
Mobile Development
Intranets
Performance & Optimization
Creative & Design
Graphic design
Website Design
Photography
Mailing Campaigns
Motion graphics
Brand identity
Data & Analytics
Content Strategy
Customer/User Data & Insights
Data Privacy & Regulation
Personalization
Some of the technologies we use