We craft engaging digital experiences
.
We are fascinated by stories.
Why? Stories are as old as humankind. They are how we make sense of the world around us. Stories are the vehicles that allow us to connect to people, brands, ideas.
At storyhaus, our development processes are driven by our passion to provide solutions that enable our partners to grow, and provide value to, their audiences and tribes.
Learn more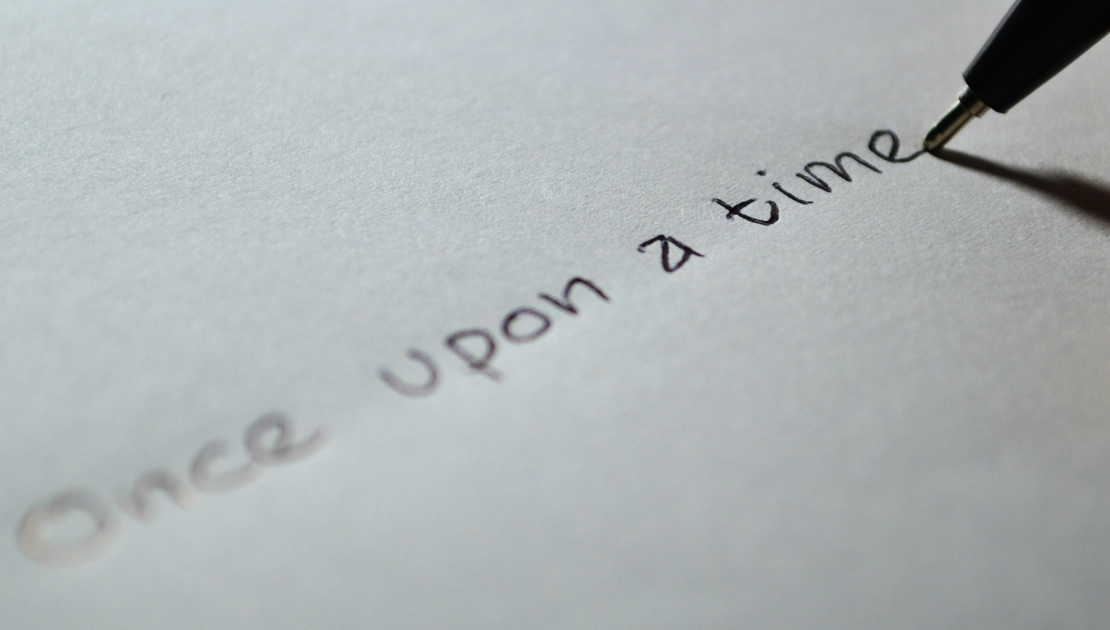 Let's talk about your project!
Long text
524 Oxford St E, London, ON N5Y 3H7